Friday, December 6, 2013. New Comics were 2 days ago
Free Comic Book Day (FCBD) 2013

Over 5000 Free Comics to give away, 3 artists in the shop, a visit from the 501st Legion Skull Garrison, our 5th anniversary, 2 birthdays, and a few surprises!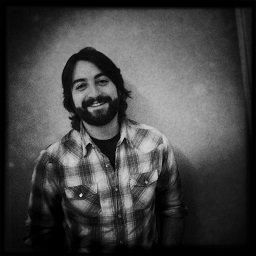 Our first guest for FCBD 2013 is Marvel Comic artist Dave Marquez, (All-New X-Men,Ultimate Comics Spider-Man,Fantastic Four Season One). Click the photo to learn all about Dave and his work.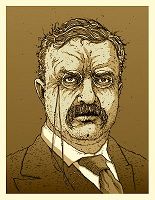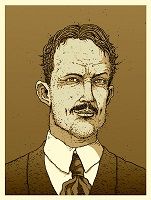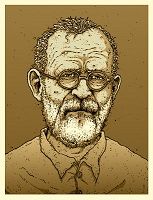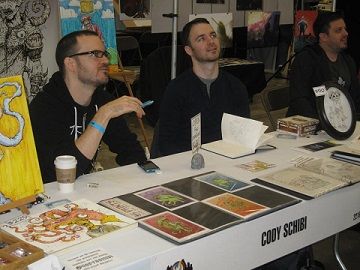 Cody and Lance Schibi (Shy-Bee). This art will seriously give you the willies. We were lucky enough to get one of this Dynamic Duo but we hit the big time when they agreed to a two-fer! Look for their upcoming title "BULLMOOSE". Cody is in charge of the pencils and Lance is writing. Lance by the way, is also a very accomplished artist.
Click on a comic to see all 52 of this years great FCBD titles! Thats right...52 titles and we will have 5000+ copies to give away. Who loves you baby? Legacy loves you...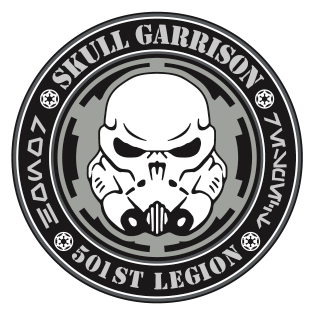 Come in and check out the members of the 501st Legion Skull Garrison! Take pictures and possibly get drafted into the Empire!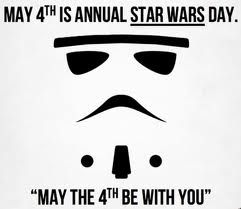 We will have two Cosplay contests! One for children (0-12) and adults (13+). Click the YOWZA logo for rules and information!
Dec 2013
PREVIEWS CATALOG
News
Legacy Comics FCBD 2013 Video
May 8th, 2013
Recent