Thursday, April 24, 2014. New Comics were YESTERDAY!
Gaming - Magic The Gathering Update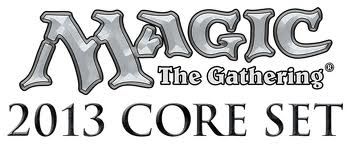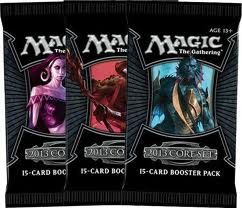 At this point we will continue to have free play every Saturday at Legacy Comics. The gameroom will be available to all MTG players throughout the entire day. The store will continue to stock both product and supplies and will take special orders from any players that have needs.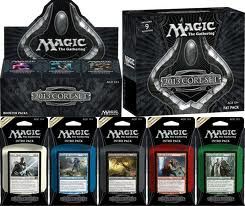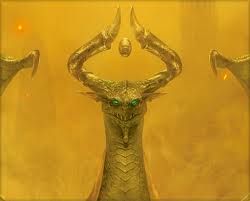 Apr 2014
PREVIEWS CATALOG
News
Next Week In Comics Podcast for 03/05/14
February 16th, 2014
Recent